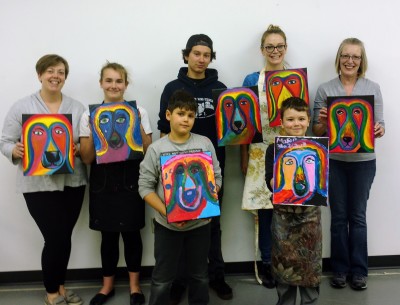 This is a great opportunity to get rid of stress

and flex your creative muscles!

Follow along with Master Artist Karla Pearce as she demonstrates how to complete a beautiful acrylic painting step by step. Pearce will be completing a different painting every week that students will be able to paint for themselves. There is no experience necessary and everyone is welcome to join in.  Painting in a group is a great way to laugh and play and make new friends that love art too!

We know your busy so there is no lengthy class to sign up for. Each class is $40 and runs every Saturday at Kamloops Artisan Hub, main floor of Wilson House, 115 Tranquille Rd. 
We'll provide all the supplies, so you don't have to worry about a thing (except having a great time!).
Register in person at the Hub 115 Tranquille, 9:00 am to 4:00 pm 

or
online with the form below
We accept payment
s in Visa, Master Card, Cash a
nd
email transfer to karlapearcegallery@gmail.co

m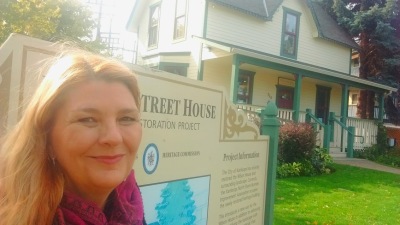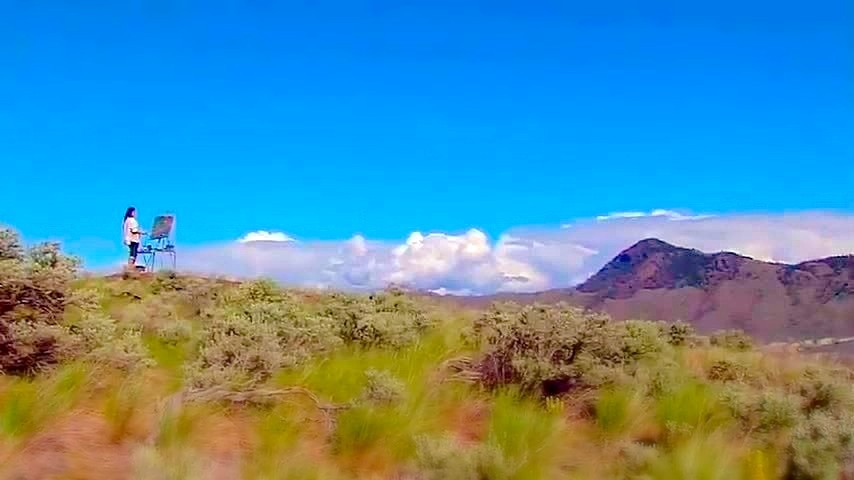 Painting from Photographs

Join us Saturday mornings and learn how to interpret beautiful photographs into works of art in acrylic, on canvas.

 All supplies are included. $40.00

Saturday November 11

Painting with Karla Pearce

Location: 115 Tranquille
Time: 10:00 to 12:00

Price $40.00
Painting: 
Saturday November 18

Painting with Karla Pearce
Location: 115 Tranquille
Time: 10:00 to 12:00
Price $40.00
Painting: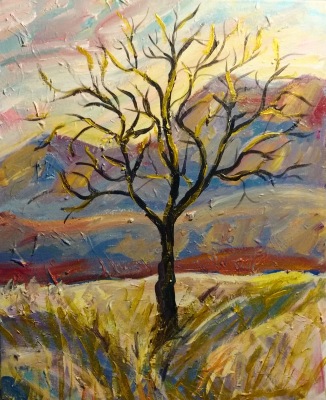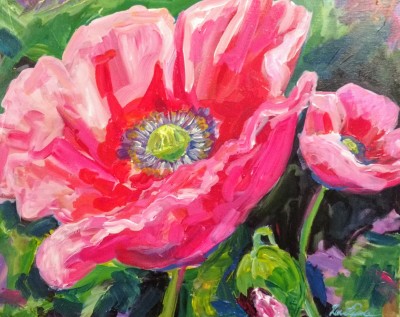 Saturday November 25

Painting with Karla Pearce
Location: 115 Tranquille
Time: 10:00 to 12:00
Price $40.00
Painting:


Saturday November 11

Painting with Karla Pearce
Location: 115 Tranquille
Time: 10:00 to 12:00
Price $40.00
Painting: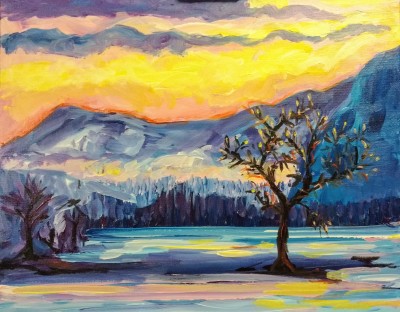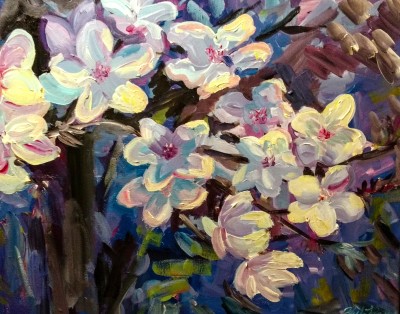 Saturday November 11

Painting with Karla Pearce
Location: 115 Tranquille
Time: 10:00 to 12:00
Price $40.00
Painting:
  

Saturday November 11

Painting with Karla Pearce
Location: 115 Tranquille
Time: 10:00 to 12:00
Price $40.00
Painting: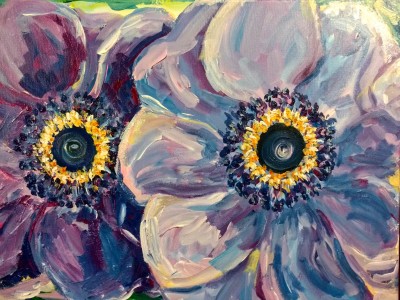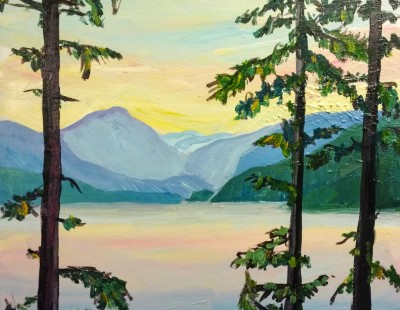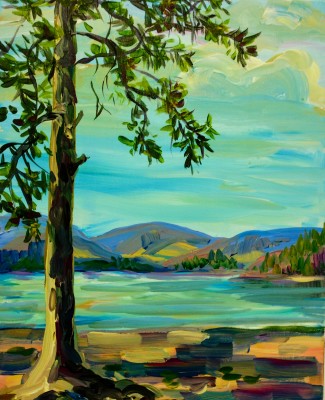 Saturday November 11

Painting with Karla Pearce
Location: 115 Tranquille
Time: 10:00 to 12:00
Price $40.00
Painting:


Saturday November 11

Painting with Karla Pearce
Location: 115 Tranquille
Time: 10:00 to 12:00
Price $40.00
Painting: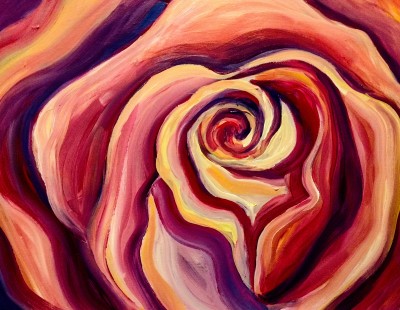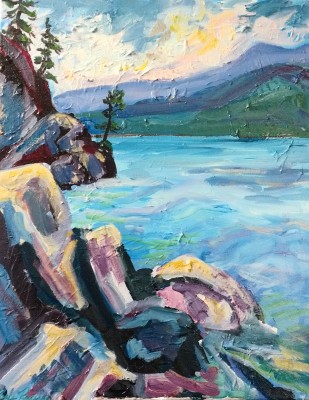 Saturday November 11

Painting with Karla Pearce
Location: 115 Tranquille
Time: 10:00 to 12:00
Price $40.00
Painting:
​


Saturday November 11

Painting with Karla Pearce
Location: 115 Tranquille
Time: 10:00 to 12:00
Price $40.00
Painting:
​